The Pelisserie Evangelical Church is looking for a lead pastor.
Please find below the corresponding job description.
Please send your complete application to Commission de Recherche de Pasteur at Église Évangélique de la Pélisserie, rue de la Pélisserie 20, 1204 Genève or courrier@eglisepelisserie.ch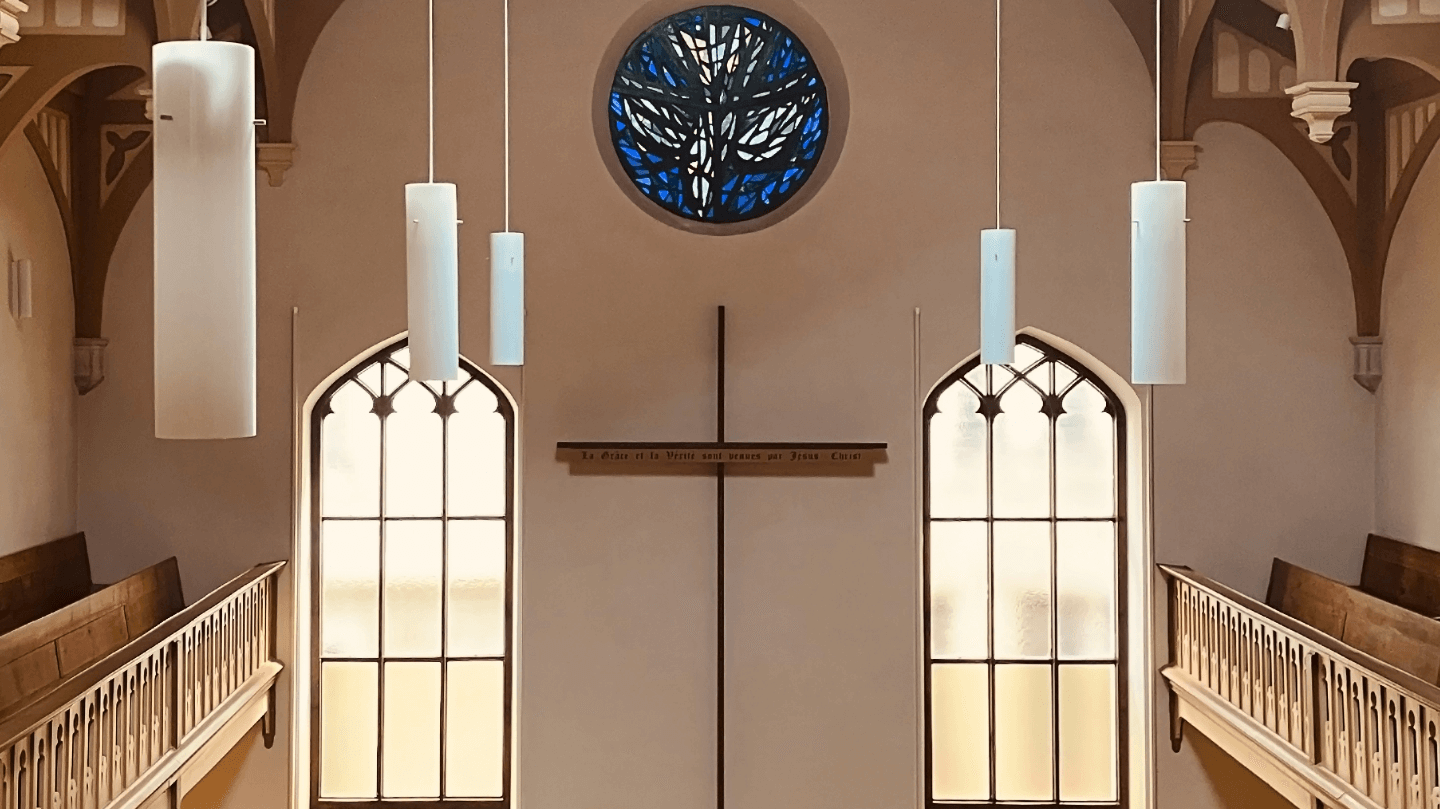 Address:
Chapelle de la Pélisserie
Rue de la Pélisserie 20
1204 Geneva
Switzerland
You can contact us either by phone on +41 22 311 67 00 or by using our contact form for any questions you may have.
We will be happy to answer your questions: