Different activities punctuate the life of our church to glorify the Lord by affirming the central place of the Bible and the presence of God's spirit to lead His church as well as to bring the Gospel to the world.
Our activities are open to all, with times set aside for worship, prayer, Bible teaching and evangelism.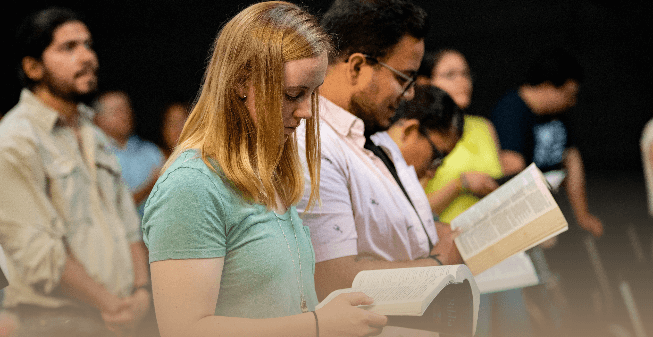 Sunday Service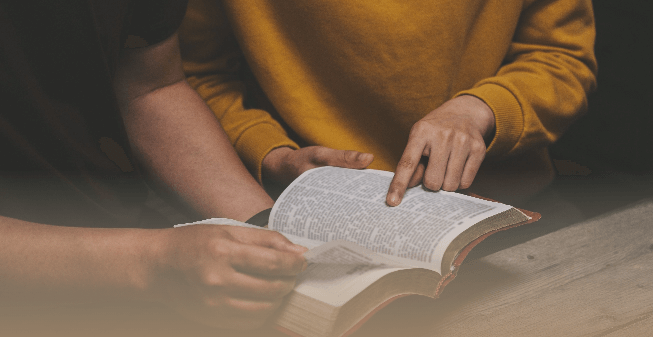 Bible Study

Prayer Meeting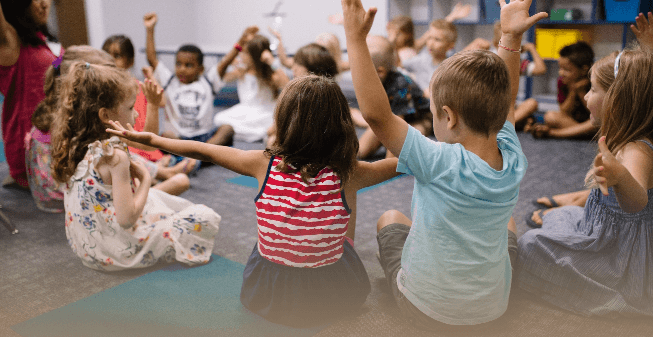 Children

Youth
Concerts
Address:
Chapelle de la Pélisserie
Rue de la Pélisserie 20
1204 Geneva
Switzerland
You can contact us either by phone on +41 22 311 67 00 or by using our contact form for any questions you may have.
We will be happy to answer your questions: