Every first Wednesday of the month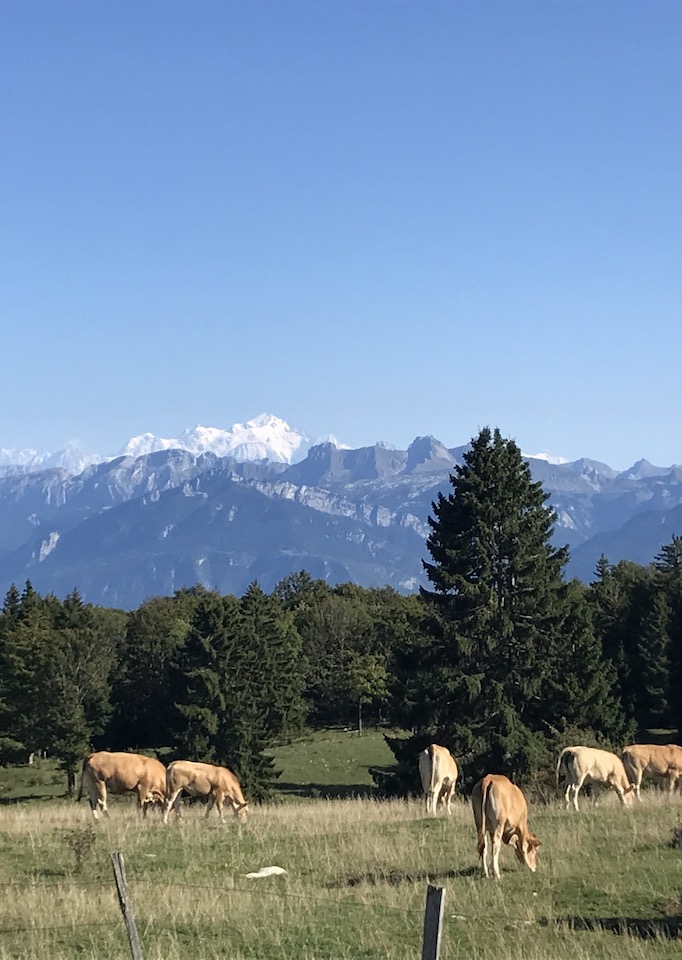 Sunday, June 18, 2023
10h00
Villa Emmanuel
Our Church community is gathering for a day out at Mont Salève, enjoying a meal and some activities together.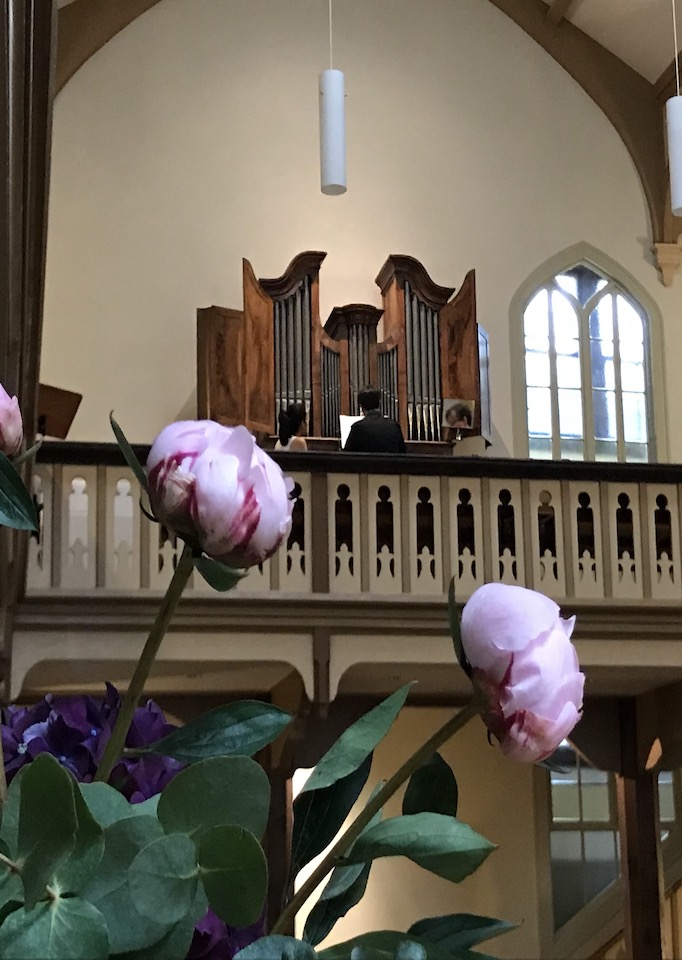 Saturday, June 24, 2023
All Day Event
Chapelle de la Pélisserie
Free classical concerts, gospel bands and choirs will take place in our chapel during these two days of music celebration.
Address:
Chapelle de la Pélisserie
Rue de la Pélisserie 20
1204 Geneva
Switzerland
You can contact us either by phone on +41 22 311 67 00 or by using our contact form for any questions you may have.
We will be happy to answer your questions: