All United is the triannual journal for the members of the Pelisserie Evangelical church.
However, its vocation is also to be distributed among the Christian community.
Discover our recent articles: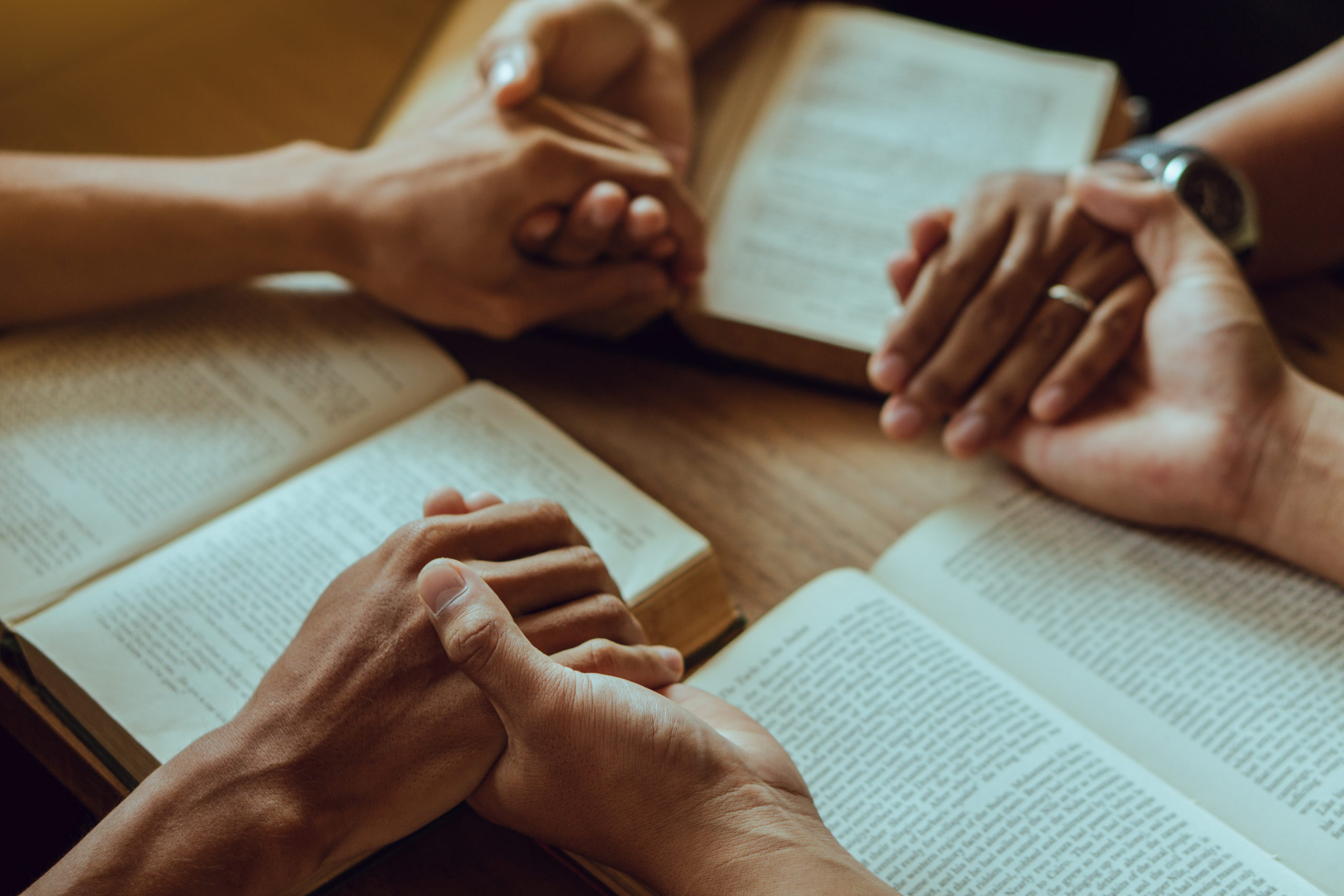 Address:
Chapelle de la Pélisserie
Rue de la Pélisserie 20
1204 Geneva
Switzerland
You can contact us either by phone on +41 22 311 67 00 or by using our contact form for any questions you may have.
We will be happy to answer your questions: