Following the Sunday service
The young adults' group meets regularly on Sundays after worship.
The young people are invited to share a meal together which is followed by a meditation on a Bible scripture. Afterwards, the group enjoys some games and activities.
Outings are also organised from time to time during the year.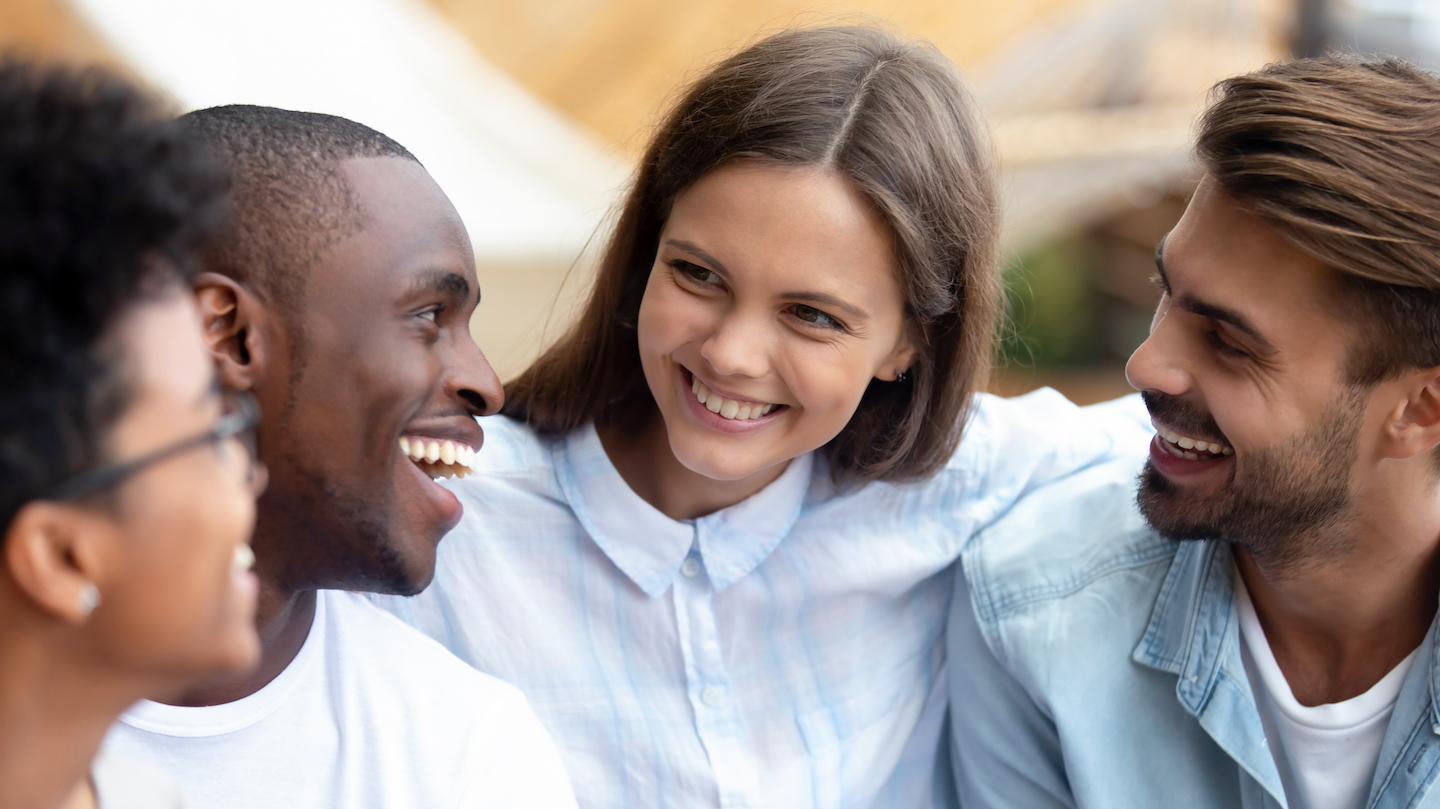 Address:
Chapelle de la Pélisserie
Rue de la Pélisserie 20
1204 Geneva
Switzerland
You can contact us either by phone on +41 22 311 67 00 or by using our contact form for any questions you may have.
We will be happy to answer your questions: