Welcome to the Pelisserie Church
Welcome to the Pelisserie Church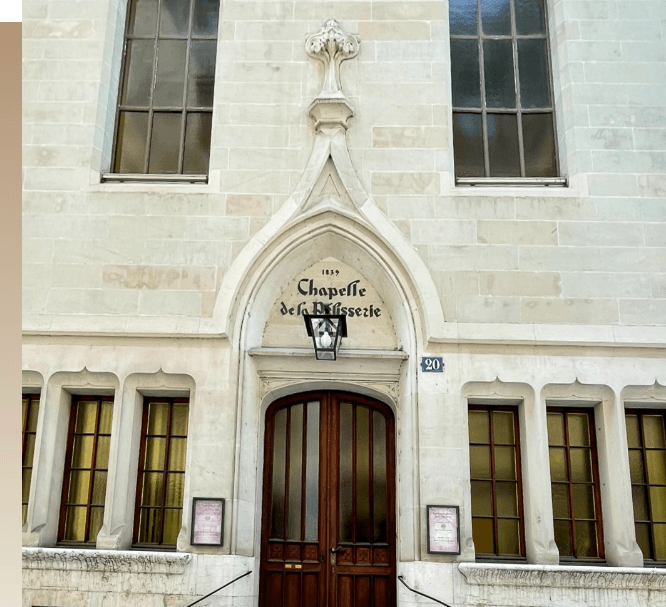 The Pelisserie Evangelical Church is located in the heart of the old town of Geneva, a few hundred metres from where the reformer John Calvin lived and from St Peter's Cathedral.
It was born out of the 19th century revival and bears witness to salvation in Jesus Christ, for all those who recognise Him as Saviour and Lord of their lives.
The Bible has a central place in the activities of the church life. It is recognised as the infallible Word of God; the only standard of life and faith from which believers are to be guided at all times in living according to Christ.
The Pelisserie Evangelical Church is a member of the Fédération Romande des Églises Évangéliques (FREE).
The Pelisserie Evangelical Church has the following main activities:
On Sunday morning at 9.45am
On the 1st Wednesday of the month at 8pm
Every Wednesday at 8pm except on the 1st Wednesday of the month

Every Sunday for children between the age of 3 to 12

Following the Sunday service

Several times a year, concerts are being held
BIBLE VERSES OF THE MONTH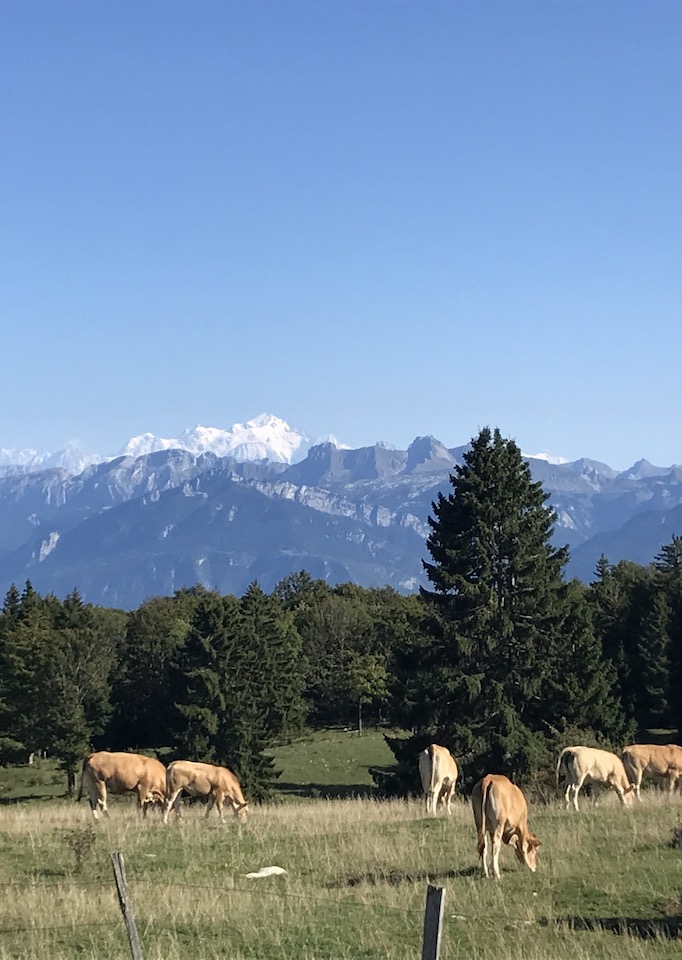 18 June 2023
@ 10h00
- 16h00
Our Church community is gathering for a day out at Mont Salève, enjoying a meal and some activities together.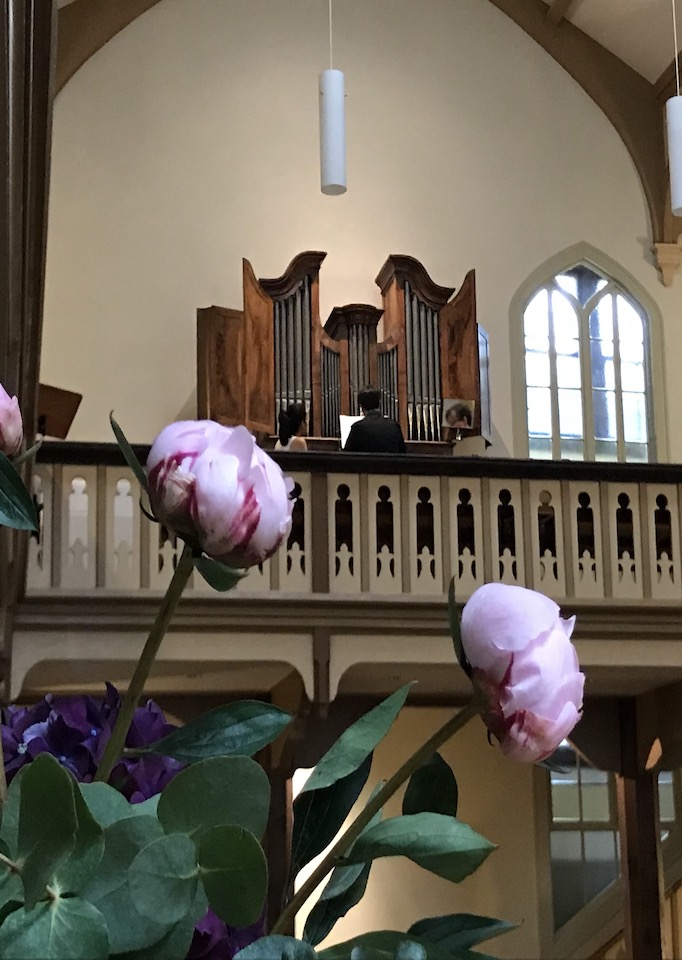 24 June 2023
- 25 June 2023
Free classical concerts, gospel bands and choirs will take place in our chapel during these two days of music celebration.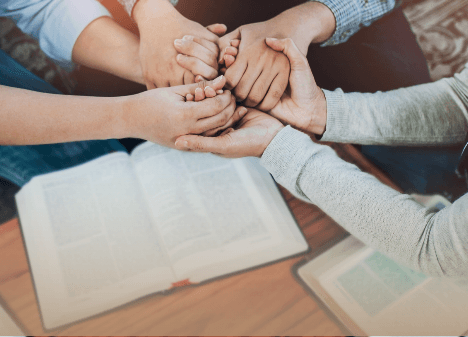 All United is the triannual news magazine for the members of the Pelisserie Evangelical Church. However, its vocation is also to be distributed among the Christian community.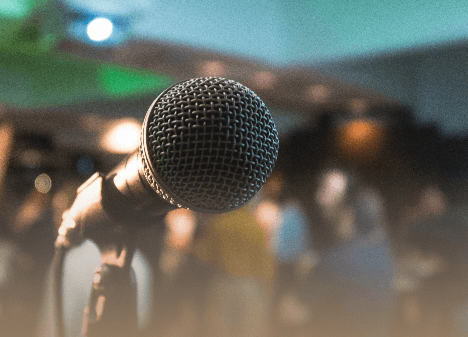 The Church makes available to anyone interested a wide range of talks given in the Church.
Discover useful links about church works, charities, missions and other partner churches.
Address:
Chapelle de la Pélisserie
Rue de la Pélisserie 20
1204 Geneva
Switzerland
You can contact us either by phone on +41 22 311 67 00 or by using our contact form for any questions you may have.
We will be happy to answer your questions: