We meet every Sunday at 9.45am for worship and communion to celebrate and thank God for his many blessings through our prayers and songs.
The reading of the Bible and the teaching of God's word have an important place in the worship service. It is together that believers are encouraged, strengthened, comforted and consoled by God's blessings.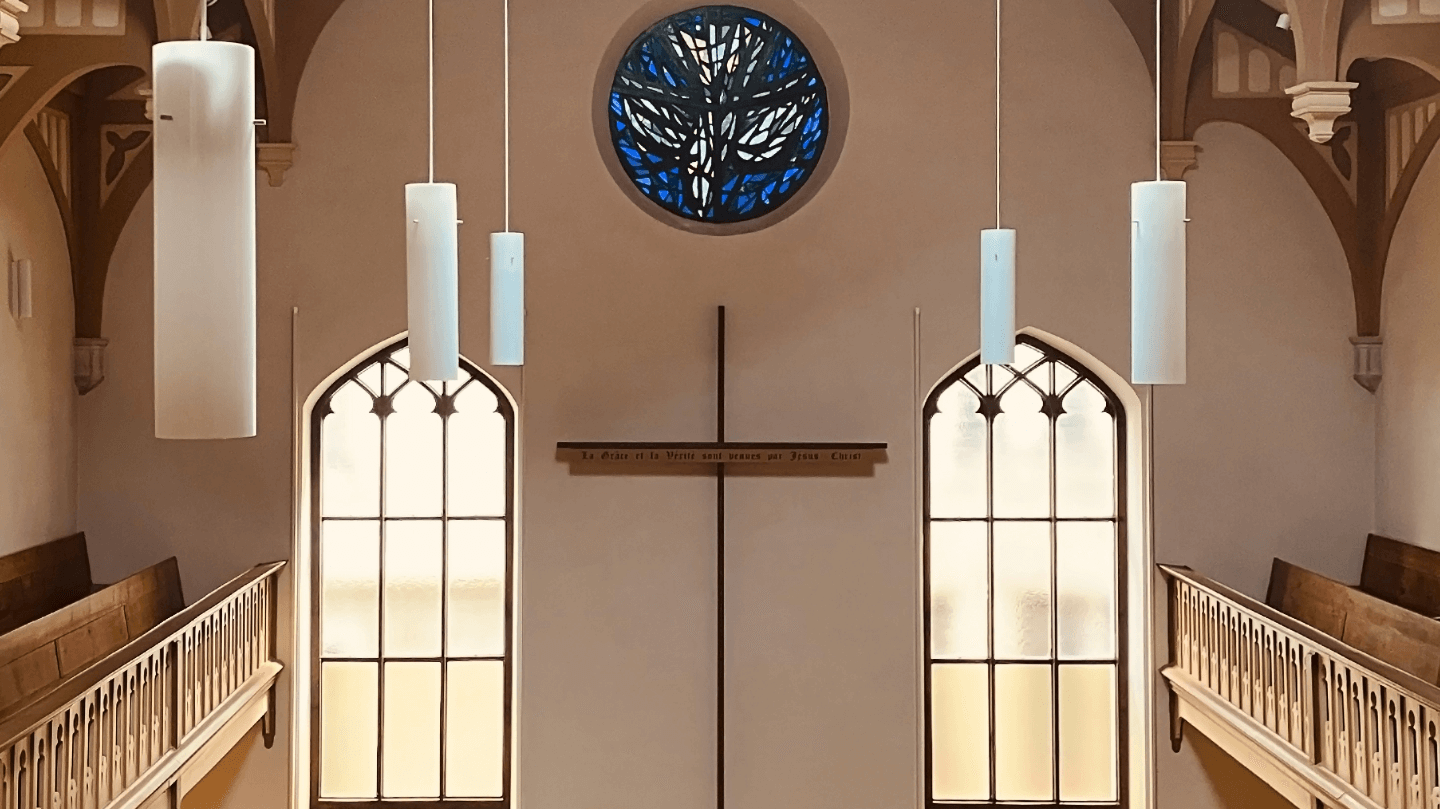 Address:
Chapelle de la Pélisserie
Rue de la Pélisserie 20
1204 Geneva
Switzerland
You can contact us either by phone on +41 22 311 67 00 or by using our contact form for any questions you may have.
We will be happy to answer your questions: