Presentation of the Church
Welcome to the Pelisserie Evangelical Church
We look forward to welcoming you to our chapel.
Our church has been located at the historic heart of Geneva since its Revival in the 19th century and is a community of faith rooted in the love of God.
It welcomes all people seeking God and opens its doors to every soul seeking to receive the Lord Jesus in their hearts.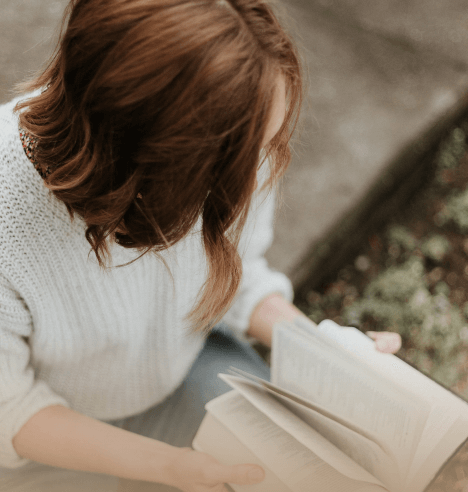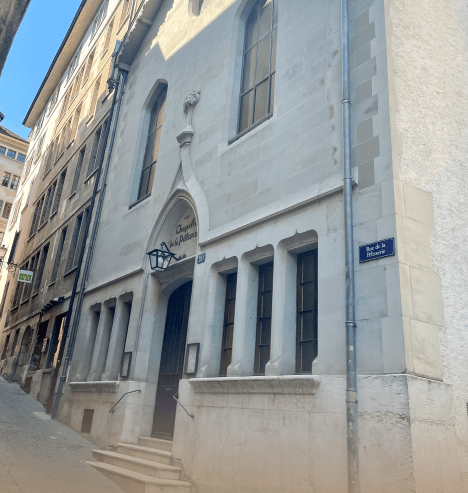 Address:
Chapelle de la Pélisserie
Rue de la Pélisserie 20
1204 Geneva
Switzerland
You can contact us either by phone on +41 22 311 67 00 or by using our contact form for any questions you may have.
We will be happy to answer your questions: