Studying the Bible together
Every 1st Wednesday of the month at 8pm
We meet every first Wednesday of the month at 8pm to study a different subject: sometimes a book of the Bible, and other times a theme that takes us through the Bible.
It is a precious moment of discussion which allows us to grow spiritually.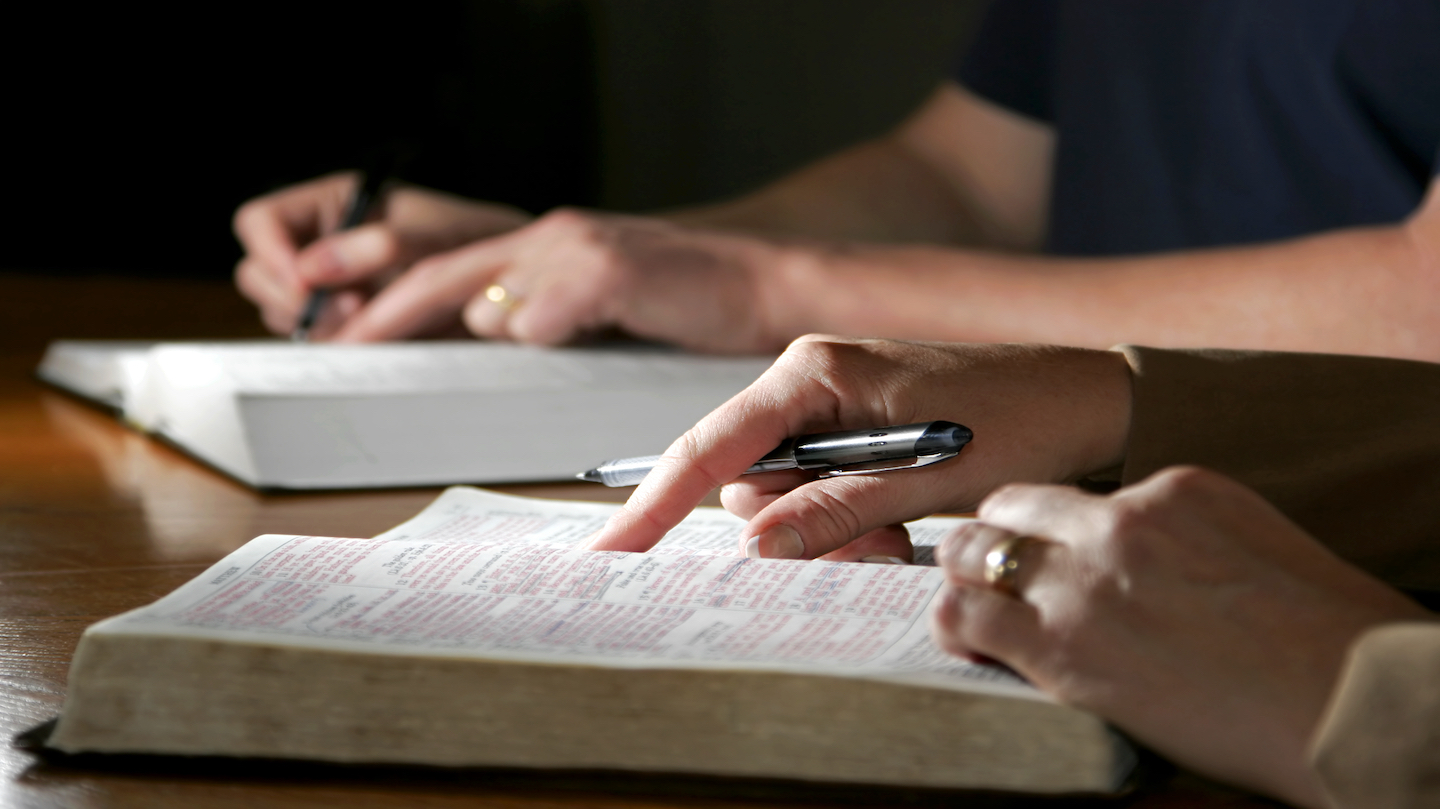 Address:
Chapelle de la Pélisserie
Rue de la Pélisserie 20
1204 Geneva
Switzerland
You can contact us either by phone on +41 22 311 67 00 or by using our contact form for any questions you may have.
We will be happy to answer your questions: